Accelerate your business transformation
We make your business react faster to market change. Adopting a Cloud Native approach, we improve the speed and the efficiency of service assembly.
Contact us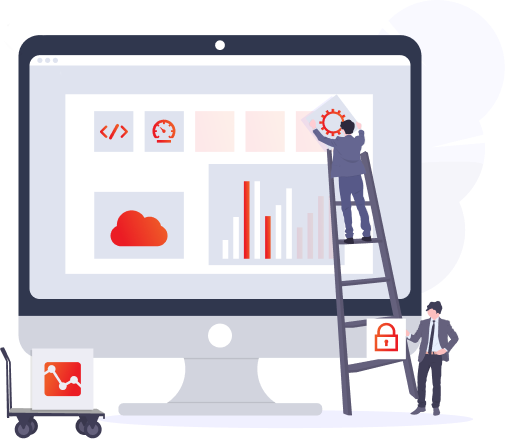 Corporate Advisory
When complex enterprises deal with change risk mitigation, governance and business value are paramount. Our experts start from here to bring technology, not the other way around.
Assessment
& migration
Methodologies
& processes
Digital Evolution
Our Customers need secure, scalable, reliable and high available Cloud solutions and we are obsessed by the perfect fit for them, with an Agile mindset.
Cloud Native
Microservices
DevOps
Data Science
Who we are
We deliver bold solutions.
We care about business value, sustainability and vision.
We are technology experts and we value it as a driver for the customer success.
We are Open Source enthusiasts and passionate learners.
We put our skin in the game, every day.
Partners
We built close and collaborative relationship with all major Open Source technology providers in order to develop solutions aligned with Enterprise customer needs.